It's hard for sex workers to receive money nowadays. Credit card companies, especially MasterCard, are recently putting more and more pressure on porn and fan websites. You probably heard of Onlyfans' plan to ban porn completely. If you want to know more about the payment issues and payout percentages, please scroll to the bottom of this page.
I decided to give all my fans the possibility to tip and pay me via Crypto as it's the safest way to receive money as a sex worker nowadays.
This is my Smart Chain and Ethereum address:
0x2BA79DD8B4CB7AF08aEcBd0c68e4528c835fbF0F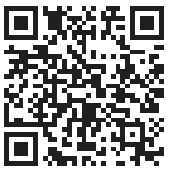 You can send all BEP20 (Binance Smart Chain, BSC), ERC20, as well as Fantom tokens to this address (for example USDC, BUSD, BNB, FTM, ETH)
I recommend to use Fantom, because a transaction fee is only about 3 cents.
BEP20 transactions have a fee of 80 cents each.
If you prefer classic crypto coins, these are my wallet addresses:
Bitcoin
bc1qcsdrc43tkvjqmn8aw6pzjq722hlcwwm2624s9k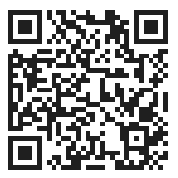 Litecoin
ltc1q9mxmh50j4nv9k9ap34yhy5map6t5kavzauj6lk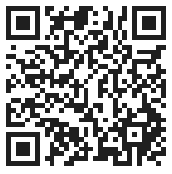 Dogecoin
DPQ4QexPxBDec6UDJ5YR4youMtmkMGoPMD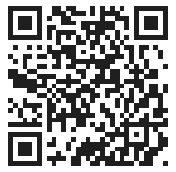 message me here
Cryptos don't have the option to add a text message. If you send me a tip or paid me or want to know more, just send me message here 🙂
You can also tell me what to do with a tip, for example buying and using a specific toy, underwear, cosplay or ABDL outfits, just message me before to check if I'd like to serve your command.
You can also buy worn underpants here! They're 25€ each, free shipping within Germany, for worldwide shipping please ask me before paying. Thanks!
If you're new to crypto currencies and want to see if the transaction was successful, just send me a little amount and ask if it arrived! I usually answer within 24 hours ?
I'm only a human, just like you.
Or maybe I'm a cat, just like you? :3 meow!
Some more words…
Due to Onlyfans' restrictions on hardcore porn (no fisting, no big gaping, no prolapsing etc.) I switched to AVN Stars in Mid 2021. Unfortunately also AVN has to suspend their credit card transactions by the end of 2021, so I will change my fan platform again.
I'd also like to show you the Payout percentage from different platforms. It shows how much money I receive on my bank account from the money that you spent:
| | |
| --- | --- |
| Fan Websites like AVN Stars, Fansly, JFF, Onlyfans | 80% |
| ManyVids Live | 80% |
| Chaturbate | 60-70%* |
| ManyVids Clips | 60% |
| Stripchat + daisydeep.live | 50-70%* |
| MyDirtyHobby | 25% |
* depends on the purchased token package
Why no PayPal?
PayPal strictly forbids sex work. I had many friends of mine taken their PayPal account down despite they had 100 to 1000 bucks on their accounts. They had no way to get their money!!
Yes, PayPal is not always your friend. And especially not if you're doing sex work.
Despite some friends got ripped off by them, I accept PayPal payments for private shows, custom videos and for selling panties or used toys.
However, if I'd post my PayPal address publicly, my account would be deactivated within a few days.